ULTIMATUM - Heart of Metal – 20 Years of Ultimatum
O ULTIMATUM é um dos maiores nomes do Thrash Metal com membros e letras cristãs em todo mundo. No ano de 2012, o grupo comemorou vinte anos de existência, e para isto, tiveram a honra de materializar este álbum com o nome Heart of Metal - 20 Years of Ultimatum, com quatro faixas inéditas que estão inclusas somente neste trabalho. A músicas restantes foram inseridas através de uma seleção que abrange o catálogo do grupo e também sugerido pelo seus fãs em votação. Além do seu som impactador e letras explícitas, destaque também para bela capa e encarte com ótimo desing de apresentação. Recomendável para fãs de algo puro e verdadeiro!
Track-list: 01. Blood On A Thousand Hills, 02. Scattered, 03. Hook Line & Sinker, 04. Rip 'n' Tear, 05. Heart Of Metal, 06. Locked In Chains, 07. Mortal Stomp, 08. Blink, 09. One For All, 10. Deathwish, 11. Into The Pit, 12. Temple Of The Spirit, 13. Crash Course, 14. Never, 15. Puppet Of Destruction, 16. Gutterbox, 17. Darkest Void e 18. Symphonic Extremities.
Cartões de crédito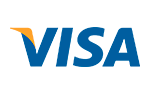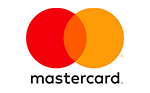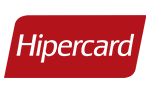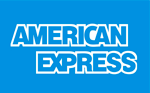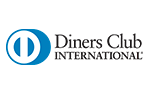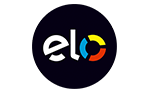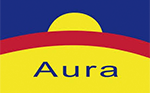 Parcelas
Total

1

x

de

R$56,00

sem juros
R$56,00

2

x

de

R$29,26

R$58,53

3

x

de

R$19,79

R$59,38

4

x

de

R$15,06

R$60,25

5

x

de

R$12,22

R$61,12

6

x

de

R$10,33

R$62,00

7

x

de

R$8,98

R$62,89

8

x

de

R$7,97

R$63,80

9

x

de

R$7,19

R$64,70

10

x

de

R$6,56

R$65,62

11

x

de

R$6,05

R$66,54

12

x

de

R$5,62

R$67,47
À vista / Débito online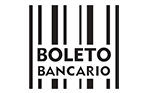 Total:
R$56,00
Cartões de crédito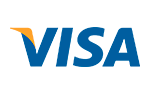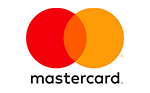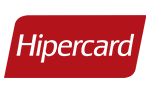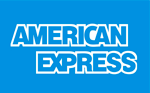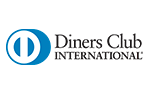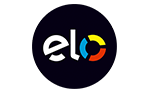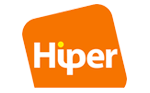 Parcelas
Total

1

x

de

R$56,00

sem juros
R$56,00

2

x

de

R$29,54

R$59,08

3

x

de

R$19,79

R$59,36

4

x

de

R$14,91

R$59,64

5

x

de

R$12,04

R$60,20

6

x

de

R$10,13

R$60,76

7

x

de

R$8,76

R$61,32

8

x

de

R$7,74

R$61,88

9

x

de

R$6,94

R$62,44

10

x

de

R$6,30

R$63,00

11

x

de

R$5,75

R$63,28

12

x

de

R$5,30

R$63,56
À vista / Débito online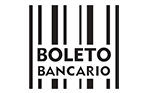 Total:
R$56,00
Cartões de crédito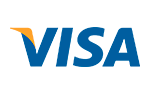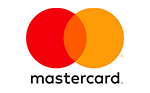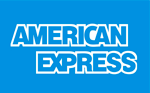 Parcelas
Total

1

x

de

R$56,00

sem juros
R$56,00

2

x

de

R$29,54

R$59,08

3

x

de

R$19,79

R$59,36

4

x

de

R$14,91

R$59,64

5

x

de

R$12,04

R$60,20

6

x

de

R$10,13

R$60,76

7

x

de

R$8,76

R$61,32

8

x

de

R$7,74

R$61,88

9

x

de

R$6,94

R$62,44

10

x

de

R$6,30

R$63,00

11

x

de

R$5,75

R$63,28

12

x

de

R$5,30

R$63,56
Até 12 vezes sem juros
Com todos os cartões de crédito
Site seguro
Protegemos seus dados
Formas de envio










Navegação
Segurança e Certificações