PETRA - No Doubt (importado)
Apesar das versões nacionais ter feito que este item fosse abundante no Brasil, esta versão importada de 1995 trás o brilho e sua própria história. Se falando em rock, o Petra é de fato um verdadeiro sacerdote. Com mais de 30 anos e um testemunho arrebatador! No Doubt é sem dúvida um grande trabalho!

Track-list: 01. Enter In, 02. Think Twice, 03. Heart of A Hero, 04. More Than A Thousand Words, 05. No Doubt, 06. Right Place, 07. Two Are Better Than One, 08. Sincerely Yours, 09. Think on These Things, 10. For All You're Worth e 11. We Hold Our Hearts Out to You.
Cartões de crédito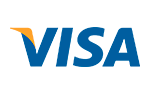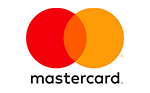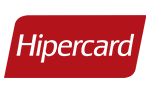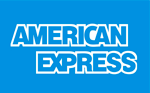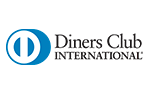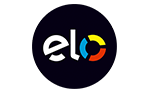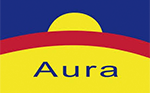 Parcelas
Total

1

x

de

R$50,00

sem juros
R$50,00

2

x

de

R$26,13

R$52,26

3

x

de

R$17,67

R$53,02

4

x

de

R$13,45

R$53,80

5

x

de

R$10,92

R$54,58

6

x

de

R$9,23

R$55,36

7

x

de

R$8,02

R$56,16

8

x

de

R$7,12

R$56,96

9

x

de

R$6,42

R$57,77

10

x

de

R$5,86

R$58,59

11

x

de

R$5,40

R$59,41

12

x

de

R$5,02

R$60,24
À vista / Débito online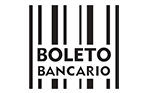 Total:
R$50,00
Cartões de crédito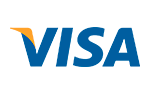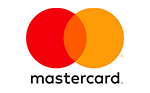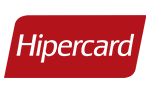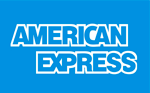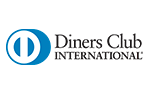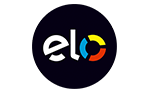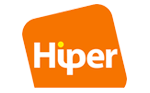 Parcelas
Total

1

x

de

R$50,00

sem juros
R$50,00

2

x

de

R$26,38

R$52,75

3

x

de

R$17,67

R$53,00

4

x

de

R$13,31

R$53,25

5

x

de

R$10,75

R$53,75

6

x

de

R$9,04

R$54,25

7

x

de

R$7,82

R$54,75

8

x

de

R$6,91

R$55,25

9

x

de

R$6,19

R$55,75

10

x

de

R$5,63

R$56,25

11

x

de

R$5,14

R$56,50

12

x

de

R$4,73

R$56,75
À vista / Débito online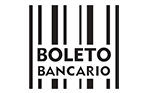 Total:
R$50,00
Cartões de crédito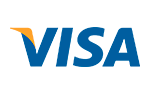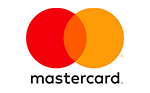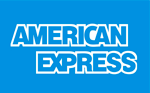 Parcelas
Total

1

x

de

R$50,00

sem juros
R$50,00

2

x

de

R$26,38

R$52,75

3

x

de

R$17,67

R$53,00

4

x

de

R$13,31

R$53,25

5

x

de

R$10,75

R$53,75

6

x

de

R$9,04

R$54,25

7

x

de

R$7,82

R$54,75

8

x

de

R$6,91

R$55,25

9

x

de

R$6,19

R$55,75

10

x

de

R$5,63

R$56,25

11

x

de

R$5,14

R$56,50

12

x

de

R$4,73

R$56,75
Em até 12 vezes
Com todos os cartões de crédito
Site seguro
Protegemos seus dados
Formas de envio










Navegação
Segurança e Certificações