RESURRECTION BAND - Colours
Colours é o terceiro álbum de estúdio do RESURRECTION BAND, lançado em 1980. Foi o primeiro disco da banda editado através do selo/gravadora Light Records. Para muitos, é tido como o melhor álbum deles. Rock puro na mais pura essência. As guitarras são fenomenais, o vocal de Glenn Kaiser é forte e ardiloso; e a produção? Muito boa. Alguns tentam entender como conseguiram obter um resultado fantástico através de recursos analógicos. Suas música é tão contagiante que fará você agitar. E quanto às letras? Elas farão o mesmo com sua mente e coração. Se você curtiu o primeiro álbum deles Awaiting Your Reply de 1978 e é fã de Led Zeppelin, não deve perder esta oportunidade.

Track-list: 01. Autograph, 02. Colours, 03. N.Y.C., 04. Hidden Man, 05. Amazing, 06. American Dream, 07. Benny & Sue, 08. City Streets, 09. Beggar in the Alleyway e 10. The Struggle.
Produtos relacionados
12x de R$13,05
R$170,00
R$130,00
Cartões de crédito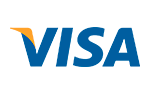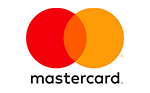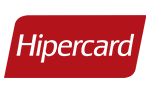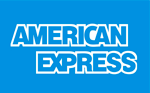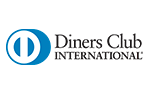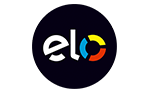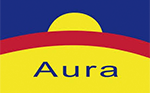 Parcelas
Total

1

x

de

R$52,00

sem juros
R$52,00

2

x

de

R$27,17

R$54,35

3

x

de

R$18,38

R$55,14

4

x

de

R$13,99

R$55,95

5

x

de

R$11,35

R$56,76

6

x

de

R$9,60

R$57,57

7

x

de

R$8,34

R$58,40

8

x

de

R$7,40

R$59,24

9

x

de

R$6,68

R$60,08

10

x

de

R$6,09

R$60,93

11

x

de

R$5,62

R$61,79

12

x

de

R$5,22

R$62,65
À vista / Débito online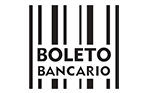 Total:
R$52,00
Cartões de crédito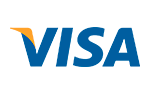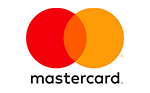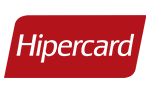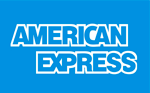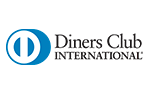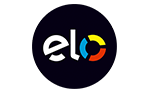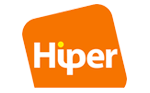 Parcelas
Total

1

x

de

R$52,00

sem juros
R$52,00

2

x

de

R$27,43

R$54,86

3

x

de

R$18,37

R$55,12

4

x

de

R$13,85

R$55,38

5

x

de

R$11,18

R$55,90

6

x

de

R$9,40

R$56,42

7

x

de

R$8,13

R$56,94

8

x

de

R$7,18

R$57,46

9

x

de

R$6,44

R$57,98

10

x

de

R$5,85

R$58,50

11

x

de

R$5,34

R$58,76

12

x

de

R$4,92

R$59,02
À vista / Débito online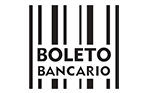 Total:
R$52,00
Cartões de crédito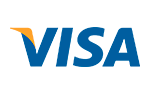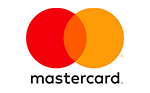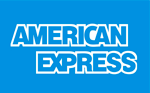 Parcelas
Total

1

x

de

R$52,00

sem juros
R$52,00

2

x

de

R$27,43

R$54,86

3

x

de

R$18,37

R$55,12

4

x

de

R$13,85

R$55,38

5

x

de

R$11,18

R$55,90

6

x

de

R$9,40

R$56,42

7

x

de

R$8,13

R$56,94

8

x

de

R$7,18

R$57,46

9

x

de

R$6,44

R$57,98

10

x

de

R$5,85

R$58,50

11

x

de

R$5,34

R$58,76

12

x

de

R$4,92

R$59,02
Até 12 vezes sem juros
Com todos os cartões de crédito
Site seguro
Protegemos seus dados
Formas de envio










Navegação
Segurança e Certificações