RESURRECTION BAND - Mommy Don't Love Daddy Any More
Produzido por Roger Heiss e posteriormente mixado e masterizado por Phil Roger, este álbum Mommy Don't Love Daddy Anymore, o quarto da carreira teve a difícil tarefa de superar ou ao menos igualar o anterior, Colours de 1980. Isto se deve pelo fato do trabalho atual ter tido um aparato melhor de tecnologia de estúdio, uma vez que Colours teve uma produção amplamente analógica. Mommy Don't Love Daddy Anymore de fato trás uma qualidade mais cristalizada com uma produção mais polida inseridas nas onze faixas presentes. Qualidade é que não falta, pois a progressão pode sim ser notada. Em 2005, devido à grande demanda, o álbum foi relançado via Retroactive Records.

Track-list: 01. Stark/Spare, 02. Elevator Muzik, 03. Alienated, 04. Can't Get You Outta My Mind, 05. The Chair, 06. Can't Do It On My Own, 07. First Degree Apathy, 08. Mommy Don't Love Daddy Anymore, 09. The Crossing, 10. Little Children e 11. Lovin' You.
Cartões de crédito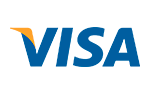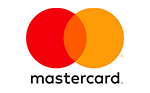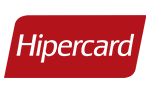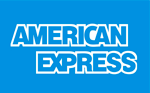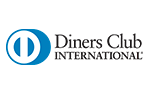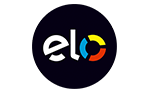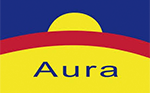 Parcelas
Total

1

x

de

R$52,00

sem juros
R$52,00

2

x

de

R$27,17

R$54,35

3

x

de

R$18,38

R$55,14

4

x

de

R$13,99

R$55,95

5

x

de

R$11,35

R$56,76

6

x

de

R$9,60

R$57,57

7

x

de

R$8,34

R$58,40

8

x

de

R$7,40

R$59,24

9

x

de

R$6,68

R$60,08

10

x

de

R$6,09

R$60,93

11

x

de

R$5,62

R$61,79

12

x

de

R$5,22

R$62,65
À vista / Débito online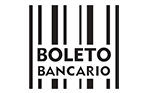 Total:
R$52,00
Cartões de crédito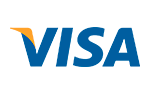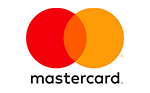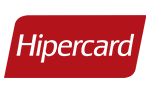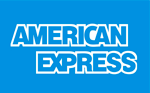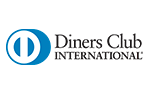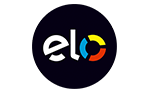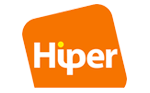 Parcelas
Total

1

x

de

R$52,00

sem juros
R$52,00

2

x

de

R$27,43

R$54,86

3

x

de

R$18,37

R$55,12

4

x

de

R$13,85

R$55,38

5

x

de

R$11,18

R$55,90

6

x

de

R$9,40

R$56,42

7

x

de

R$8,13

R$56,94

8

x

de

R$7,18

R$57,46

9

x

de

R$6,44

R$57,98

10

x

de

R$5,85

R$58,50

11

x

de

R$5,34

R$58,76

12

x

de

R$4,92

R$59,02
À vista / Débito online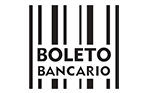 Total:
R$52,00
Cartões de crédito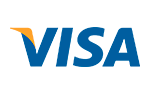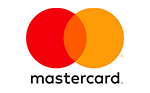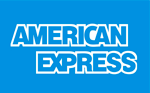 Parcelas
Total

1

x

de

R$52,00

sem juros
R$52,00

2

x

de

R$27,43

R$54,86

3

x

de

R$18,37

R$55,12

4

x

de

R$13,85

R$55,38

5

x

de

R$11,18

R$55,90

6

x

de

R$9,40

R$56,42

7

x

de

R$8,13

R$56,94

8

x

de

R$7,18

R$57,46

9

x

de

R$6,44

R$57,98

10

x

de

R$5,85

R$58,50

11

x

de

R$5,34

R$58,76

12

x

de

R$4,92

R$59,02
Até 12 vezes sem juros
Com todos os cartões de crédito
Site seguro
Protegemos seus dados
Formas de envio










Navegação
Segurança e Certificações