BIOGENESIS - A Decadence Divine
Tendo começado em 1996, a banda de metal americano BioGenesis criou um estilo único e original. Embora seja muito difícil categorizar uma boa descrição o estilo apropriado, poderíamos dizer ser uma mistura de thrash, death, power, prog, goth e o agressivo nu-metal, e, no que diz respeito a uma comparação de banda, é provavelmente o que você já enxergou algo de Deliverance, Megadeth, Saviour Machine com Dream Theater e talvez um pouco Disturbed. Este é o terceiro álbum completo dos caras, começando com The Mark Bleeds Through (2001 via Rowe Productions), seguindo onze anos depois, após uma parada e retomada com The Rise, The Fall, The Rebirth (Soundmass 2012). Também dois anos depois, uma edição remasterizada e expandida de seu primeiro álbum foi lançada intitulada The Mark Bleeds Through: First Blood (2014 Soundmass). Avançando para 2017, seu novo álbum, A Decadence Divine foi lançado no dia 26 de Maio de 2017 via Roxx Records. O trabalho possui quase uma linha totalmente nova e jovem, hospedando um som aprimorado musicalmente, liricamente e sonicamente. O BioGenesis está pronto para levar o mundo do metal pela tempestade com este novo renascimento! Este lançamento também possui obras de arte de capa apocalíptica nova que foi projetado pelo designer gráfico Tim Murray.

Track-list: 01. Prelude (Nocturnal Images), 02. A Decadence Divine, 03. Inside the Beast, 04. Bet Your Soul, 05. As Empires Fall, 06. Lines in the Sand, 07. The Pain You Left Behind, 08. Tears of God, 09. Land of Confusion, 10. In the Darkness I Dwell, 11. Brood of Vipers e 12. Silence (bonus track somente para esta versão da Roxx).
Produtos relacionados
12x de R$5,72
R$67,00
R$57,00
Cartões de crédito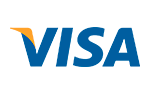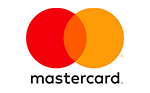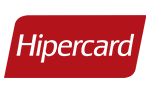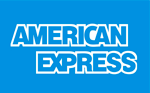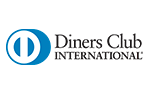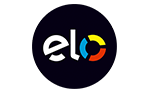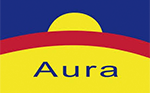 Parcelas
Total

1

x

de

R$54,00

sem juros
R$54,00

2

x

de

R$28,22

R$56,44

3

x

de

R$19,09

R$57,26

4

x

de

R$14,52

R$58,10

5

x

de

R$11,79

R$58,94

6

x

de

R$9,96

R$59,79

7

x

de

R$8,66

R$60,65

8

x

de

R$7,69

R$61,52

9

x

de

R$6,93

R$62,39

10

x

de

R$6,33

R$63,27

11

x

de

R$5,83

R$64,16

12

x

de

R$5,42

R$65,06
À vista / Débito online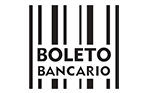 Total:
R$54,00
Cartões de crédito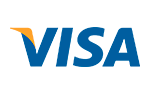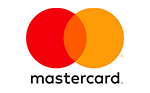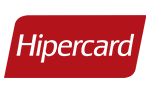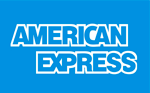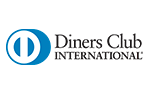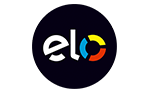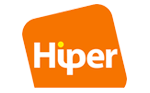 Parcelas
Total

1

x

de

R$54,00

sem juros
R$54,00

2

x

de

R$28,49

R$56,97

3

x

de

R$19,08

R$57,24

4

x

de

R$14,38

R$57,51

5

x

de

R$11,61

R$58,05

6

x

de

R$9,77

R$58,59

7

x

de

R$8,45

R$59,13

8

x

de

R$7,46

R$59,67

9

x

de

R$6,69

R$60,21

10

x

de

R$6,08

R$60,75

11

x

de

R$5,55

R$61,02

12

x

de

R$5,11

R$61,29
À vista / Débito online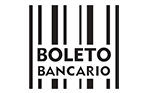 Total:
R$54,00
Cartões de crédito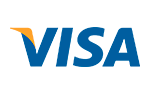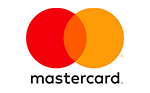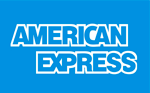 Parcelas
Total

1

x

de

R$54,00

sem juros
R$54,00

2

x

de

R$28,49

R$56,97

3

x

de

R$19,08

R$57,24

4

x

de

R$14,38

R$57,51

5

x

de

R$11,61

R$58,05

6

x

de

R$9,77

R$58,59

7

x

de

R$8,45

R$59,13

8

x

de

R$7,46

R$59,67

9

x

de

R$6,69

R$60,21

10

x

de

R$6,08

R$60,75

11

x

de

R$5,55

R$61,02

12

x

de

R$5,11

R$61,29
Até 12 vezes sem juros
Com todos os cartões de crédito
Site seguro
Protegemos seus dados
Formas de envio










Navegação
Segurança e Certificações