BOARDERS - The World Hates Me
Apesar de seu nome não convencional, o BOARDERS vindo de Milão na Itália apresenta seu álbum de estréia, The World Hate Me, transbordando metal pesado, puro e enérgico. Sua chamada para Bay Area foi em 1989... e BOARDERS atendeu. Na sequência de Testament, Exodus, Metallica e principalmente Megadeth, o BOARDERS não só produziu um material original, mas também atraiu aclamação da crítica como uma forte banda de homenagem ao Megadeth bem sucedida. Destaque para o cover da faixa In My Darkest Hour do Megadeth. Esta música, bem como as dez composições originais do The World Hates Me mostram a banda renderizando trilhas memoráveis. O álbum inteiro está cheio de vitalidade, bons riffs e melodias com o objetivo de fazer avançar qualquer fã de metal. Com The World Hates Me, BOARDERS não traz novas tendências, porém é honesto com seu heavy metal da velha escola.
Track-list: 01. True Rebellion, 02. Baptized With Fire, 03. Schmertzgarten, 04. Never Alone, 05. In My Darkest Hour, 06. Jump For Joy, 07. For What It's Worth, 08. Deliver You Back To Hell, 09. W.P.D., 10. Till Life Do Us One e 11. The World Hates Me.
Cartões de crédito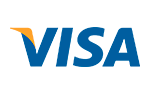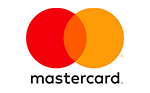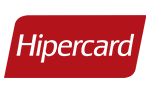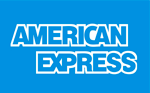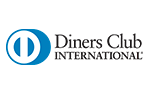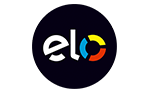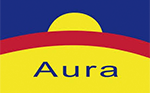 Parcelas
Total

1

x

de

R$56,00

sem juros
R$56,00

2

x

de

R$29,26

R$58,53

3

x

de

R$19,79

R$59,38

4

x

de

R$15,06

R$60,25

5

x

de

R$12,22

R$61,12

6

x

de

R$10,33

R$62,00

7

x

de

R$8,98

R$62,89

8

x

de

R$7,97

R$63,80

9

x

de

R$7,19

R$64,70

10

x

de

R$6,56

R$65,62

11

x

de

R$6,05

R$66,54

12

x

de

R$5,62

R$67,47
À vista / Débito online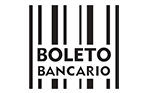 Total:
R$56,00
Cartões de crédito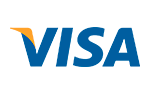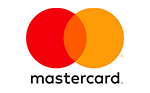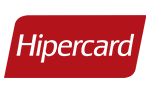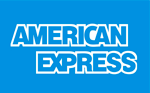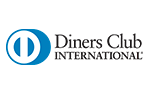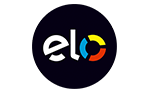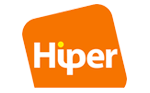 Parcelas
Total

1

x

de

R$56,00

sem juros
R$56,00

2

x

de

R$29,54

R$59,08

3

x

de

R$19,79

R$59,36

4

x

de

R$14,91

R$59,64

5

x

de

R$12,04

R$60,20

6

x

de

R$10,13

R$60,76

7

x

de

R$8,76

R$61,32

8

x

de

R$7,74

R$61,88

9

x

de

R$6,94

R$62,44

10

x

de

R$6,30

R$63,00

11

x

de

R$5,75

R$63,28

12

x

de

R$5,30

R$63,56
À vista / Débito online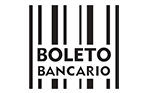 Total:
R$56,00
Cartões de crédito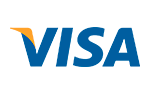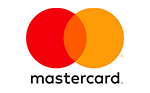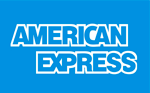 Parcelas
Total

1

x

de

R$56,00

sem juros
R$56,00

2

x

de

R$29,54

R$59,08

3

x

de

R$19,79

R$59,36

4

x

de

R$14,91

R$59,64

5

x

de

R$12,04

R$60,20

6

x

de

R$10,13

R$60,76

7

x

de

R$8,76

R$61,32

8

x

de

R$7,74

R$61,88

9

x

de

R$6,94

R$62,44

10

x

de

R$6,30

R$63,00

11

x

de

R$5,75

R$63,28

12

x

de

R$5,30

R$63,56
Até 12 vezes sem juros
Com todos os cartões de crédito
Site seguro
Protegemos seus dados
Formas de envio










Navegação
Segurança e Certificações