COMMON YET FORBIDDEN - The Struggle
Dois anos depois de lançar o bem sucedido EP We Suffer Violence em 2006, foi a vez do primeiro full length The Struggle. Fazendo um misto de Death Metal com Thrash e core, sua arte se confunde ao de grupos como With Blood Comes Cleansing, A Plea For Purging, Skies e Impending Doom. Uma boa referência dentro desta dimensão sonora e na atual cena pesada americana.
Track-list: 01. The Struggle, 02. The Prodigal, 03. Lake of Fire, Wake of Souls, 04. Saints o' Saints, 05. Face of the Father, 06. We Only Chase Wind, 07. Anthem, 08. Dead Alive, 09. Still We Remain e 10. Riff List.
Cartões de crédito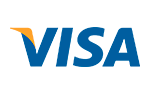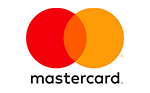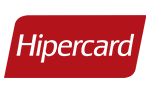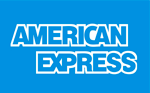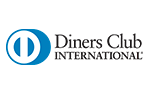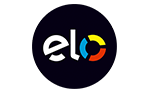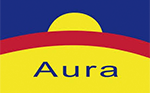 Parcelas
Total

1

x

de

R$53,00

sem juros
R$53,00

2

x

de

R$27,70

R$55,39

3

x

de

R$18,73

R$56,20

4

x

de

R$14,26

R$57,02

5

x

de

R$11,57

R$57,85

6

x

de

R$9,78

R$58,68

7

x

de

R$8,50

R$59,52

8

x

de

R$7,55

R$60,38

9

x

de

R$6,80

R$61,24

10

x

de

R$6,21

R$62,10

11

x

de

R$5,72

R$62,97

12

x

de

R$5,32

R$63,85
À vista / Débito online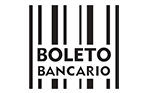 Total:
R$53,00
Cartões de crédito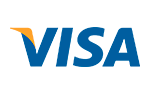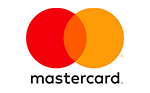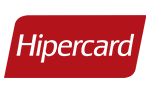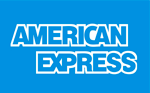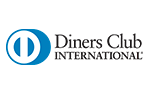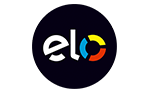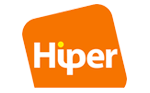 Parcelas
Total

1

x

de

R$53,00

sem juros
R$53,00

2

x

de

R$27,96

R$55,92

3

x

de

R$18,73

R$56,18

4

x

de

R$14,11

R$56,45

5

x

de

R$11,40

R$56,98

6

x

de

R$9,58

R$57,51

7

x

de

R$8,29

R$58,04

8

x

de

R$7,32

R$58,57

9

x

de

R$6,57

R$59,09

10

x

de

R$5,96

R$59,63

11

x

de

R$5,44

R$59,89

12

x

de

R$5,01

R$60,16
À vista / Débito online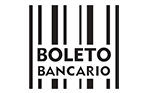 Total:
R$53,00
Cartões de crédito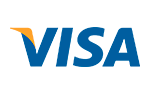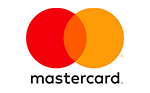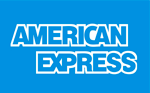 Parcelas
Total

1

x

de

R$53,00

sem juros
R$53,00

2

x

de

R$27,96

R$55,92

3

x

de

R$18,73

R$56,18

4

x

de

R$14,11

R$56,45

5

x

de

R$11,40

R$56,98

6

x

de

R$9,58

R$57,51

7

x

de

R$8,29

R$58,04

8

x

de

R$7,32

R$58,57

9

x

de

R$6,57

R$59,09

10

x

de

R$5,96

R$59,63

11

x

de

R$5,44

R$59,89

12

x

de

R$5,01

R$60,16
Em até 12 vezes
Com todos os cartões de crédito
Site seguro
Protegemos seus dados
Formas de envio










Navegação
Segurança e Certificações