DELIVERANCE - Weapons of Our Warfare
Lançado em 1990 pela Intense Records, o americano DELIVERANCE subiu vários patamares com este petardo. Weapons of Our Warfare conseguiu ser tão direto na proposta do Thrash Metal que tranquilamente poderia sim medir forças com grandes nomes do estilo como Testament, Dark Angel, Metallica (old), Sancturary, Slayer, Nevermore e Agent Steel. Isto seria possível se não fosse o preconceito. Se você aprecia algo na linha And Justice For All a Master of Puppet do Metallica, além do britânico Detritus com uma dosagem maior de força e peso, de fato este é o opus. Se este álbum tivesse sido produzido e lançado cerca de três ou cinco anos antes, o que poderia ter acontecido a esta banda que já havia feito outros lançamentos de menor expressão em meados da década de 1980, provavelmente teria sido mais amplamente saudado como exemplar no que tange ser um dos melhores do Thrash Metal.

Track-list: 01. Supplication, 02. This Present Darkness, 03. Weapons of Our Warfare, 04. Solitude, 05. Flesh and Blood, 06. Bought by Blood, 07. 23, 08. Slay the Wicked, 09. Greetings of Death e 10. If We Faint Not.
Cartões de crédito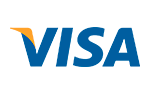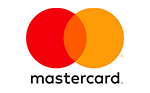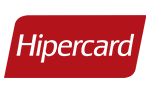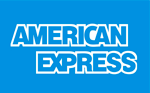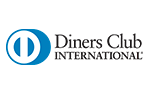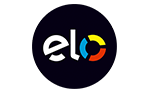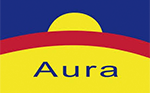 Parcelas
Total

1

x

de

R$74,00

sem juros
R$74,00

2

x

de

R$38,67

R$77,34

3

x

de

R$26,16

R$78,47

4

x

de

R$19,90

R$79,62

5

x

de

R$16,15

R$80,77

6

x

de

R$13,66

R$81,93

7

x

de

R$11,87

R$83,11

8

x

de

R$10,54

R$84,30

9

x

de

R$9,50

R$85,50

10

x

de

R$8,67

R$86,71

11

x

de

R$7,99

R$87,93

12

x

de

R$7,43

R$89,16
À vista / Débito online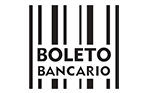 Total:
R$74,00
Cartões de crédito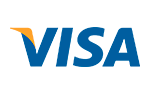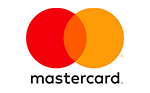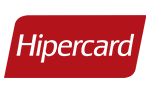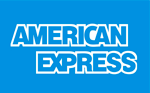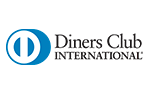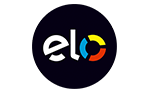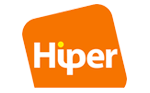 Parcelas
Total

1

x

de

R$74,00

sem juros
R$74,00

2

x

de

R$39,04

R$78,07

3

x

de

R$26,15

R$78,44

4

x

de

R$19,70

R$78,81

5

x

de

R$15,91

R$79,55

6

x

de

R$13,38

R$80,29

7

x

de

R$11,58

R$81,03

8

x

de

R$10,22

R$81,77

9

x

de

R$9,17

R$82,51

10

x

de

R$8,33

R$83,25

11

x

de

R$7,60

R$83,62

12

x

de

R$7,00

R$83,99
À vista / Débito online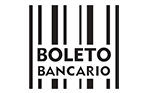 Total:
R$74,00
Cartões de crédito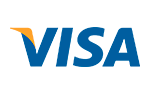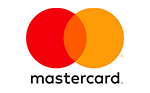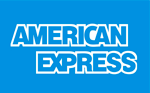 Parcelas
Total

1

x

de

R$74,00

sem juros
R$74,00

2

x

de

R$39,04

R$78,07

3

x

de

R$26,15

R$78,44

4

x

de

R$19,70

R$78,81

5

x

de

R$15,91

R$79,55

6

x

de

R$13,38

R$80,29

7

x

de

R$11,58

R$81,03

8

x

de

R$10,22

R$81,77

9

x

de

R$9,17

R$82,51

10

x

de

R$8,33

R$83,25

11

x

de

R$7,60

R$83,62

12

x

de

R$7,00

R$83,99
Em até 12 vezes
Com todos os cartões de crédito
Site seguro
Protegemos seus dados
Formas de envio










Navegação
Segurança e Certificações