GNASHING OF TEETH - Gnashing of Teeth
O GNASHING OF TEETH é uma banda que ganhou vida em 1993 na cidade de Dayton no estado americano de Ohio. Antes, surgiu com o nome de ENSLAVED e assim foi por seis anos. Em 1999 após saber da existência de uma outra banda da Europa de mesmo nome, alterou para GNASHING OF TEETH. Sua proposta sonora é voltada para o Technical Metal com inclusões do Thrash, HC e Classic Heavy Metal com fortes influências do EXTOL e TOURNIQUET. No ano de 2000 conseguiram formalizar um contrato com a Rowe Productions além de um acordo de distribuição com a Diamante Music em seu país. Este material é altamente raro prensado em poucas unidades. Uma oportunidade para fãs e colecionadores!
Track-list: 01. Accept, 02. Hollow Dranch, 03. Everythink, 04. Fear is the Enemy, 05. Diagnisis, 06. Generic, 07. Pyro, 08. Fences on the Inner, 09. Immerse e 10. My Life.
Cartões de crédito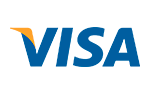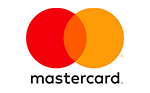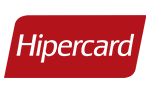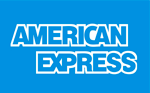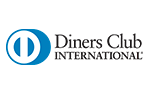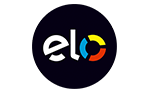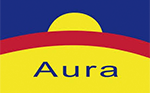 Parcelas
Total

1

x

de

R$42,00

sem juros
R$42,00

2

x

de

R$21,95

R$43,89

3

x

de

R$14,85

R$44,54

4

x

de

R$11,30

R$45,19

5

x

de

R$9,17

R$45,84

6

x

de

R$7,75

R$46,50

7

x

de

R$6,74

R$47,17

8

x

de

R$5,98

R$47,85

9

x

de

R$5,39

R$48,53
À vista / Débito online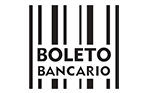 Total:
R$42,00
Cartões de crédito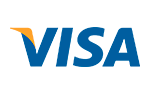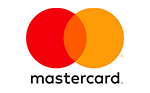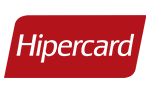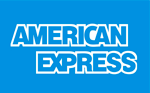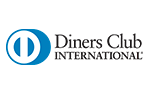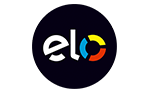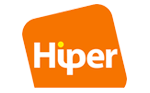 Parcelas
Total

1

x

de

R$42,00

sem juros
R$42,00

2

x

de

R$22,16

R$44,31

3

x

de

R$14,84

R$44,52

4

x

de

R$11,18

R$44,73

5

x

de

R$9,03

R$45,15

6

x

de

R$7,60

R$45,57

7

x

de

R$6,57

R$45,99

8

x

de

R$5,80

R$46,41

9

x

de

R$5,20

R$46,83

10

x

de

R$4,73

R$47,25

11

x

de

R$4,31

R$47,46

12

x

de

R$3,97

R$47,67
À vista / Débito online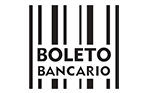 Total:
R$42,00
Cartões de crédito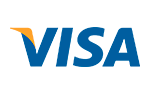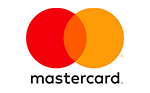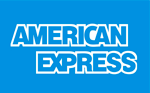 Parcelas
Total

1

x

de

R$42,00

sem juros
R$42,00

2

x

de

R$22,16

R$44,31

3

x

de

R$14,84

R$44,52

4

x

de

R$11,18

R$44,73

5

x

de

R$9,03

R$45,15

6

x

de

R$7,60

R$45,57

7

x

de

R$6,57

R$45,99

8

x

de

R$5,80

R$46,41

9

x

de

R$5,20

R$46,83

10

x

de

R$4,73

R$47,25

11

x

de

R$4,31

R$47,46

12

x

de

R$3,97

R$47,67
Em até 12 vezes
Com todos os cartões de crédito
Site seguro
Protegemos seus dados
Formas de envio










Navegação
Segurança e Certificações