GRAVE FORSAKEN - This Day Forth (ÚLTIMAS UNIDADES)
Thrash Metal feito com paixão, fé e competência. O australiano Grave Forsaken também se aventura no perigoso território do Death e Doom Metal. Recomendado para fãs de Megadeth, Disaffection, Tourniquet e Slayer!
Track-list: 01. No News…, 02. ain', 03. Good News, 04. Mother of Harlots, 05. This Day Forth, 06. Celebrity Judge and the Sinners Part III, 07. Wasting Power, 08. Death Undone, 09. Holy Blood e 10. Affluenza.
Cartões de crédito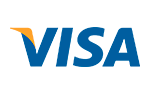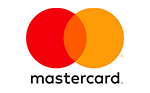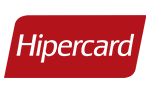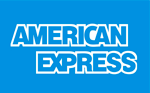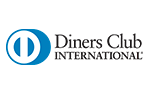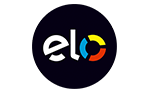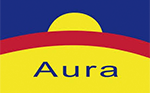 Parcelas
Total

1

x

de

R$57,00

sem juros
R$57,00

2

x

de

R$29,79

R$59,57

3

x

de

R$20,15

R$60,44

4

x

de

R$15,33

R$61,33

5

x

de

R$12,44

R$62,22

6

x

de

R$10,52

R$63,11

7

x

de

R$9,15

R$64,02

8

x

de

R$8,12

R$64,93

9

x

de

R$7,32

R$65,86

10

x

de

R$6,68

R$66,79

11

x

de

R$6,16

R$67,73

12

x

de

R$5,72

R$68,67
À vista / Débito online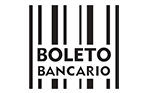 Total:
R$57,00
Cartões de crédito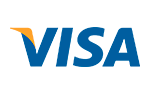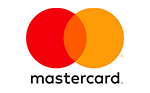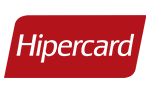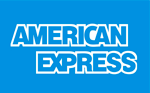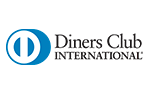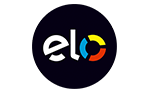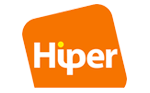 Parcelas
Total

1

x

de

R$57,00

sem juros
R$57,00

2

x

de

R$30,07

R$60,14

3

x

de

R$20,14

R$60,42

4

x

de

R$15,18

R$60,71

5

x

de

R$12,26

R$61,28

6

x

de

R$10,31

R$61,85

7

x

de

R$8,92

R$62,42

8

x

de

R$7,87

R$62,99

9

x

de

R$7,06

R$63,56

10

x

de

R$6,41

R$64,13

11

x

de

R$5,86

R$64,41

12

x

de

R$5,39

R$64,70
À vista / Débito online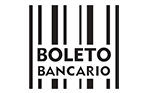 Total:
R$57,00
Cartões de crédito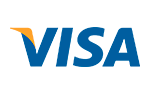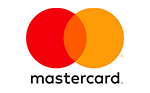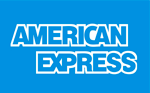 Parcelas
Total

1

x

de

R$57,00

sem juros
R$57,00

2

x

de

R$30,07

R$60,14

3

x

de

R$20,14

R$60,42

4

x

de

R$15,18

R$60,71

5

x

de

R$12,26

R$61,28

6

x

de

R$10,31

R$61,85

7

x

de

R$8,92

R$62,42

8

x

de

R$7,87

R$62,99

9

x

de

R$7,06

R$63,56

10

x

de

R$6,41

R$64,13

11

x

de

R$5,86

R$64,41

12

x

de

R$5,39

R$64,70
Em até 12 vezes
Com todos os cartões de crédito
Site seguro
Protegemos seus dados
Formas de envio










Navegação
Segurança e Certificações