GX PROJECT - Bite Stick
O frontman veterano do X-SINNER Rex Scott e o produtor canadense Glenn Thomas unem forças para se tornar o GX PROJECT, uma nova força do rock n roll que mostra todas as influências do rock no qual esses caras cresceram e se saem tão bem. Aqui só se pode reverenciar a força que este álbum oferece. As encomendas iniciais chegaram a toda a Europa e nos EUA à medida que as músicas foram entoadas em várias estações de rádio, tanto on-line quanto via aérea. O álbum possuía três dos cinco spots da lista Top 5 Most Requested Song da rádio Dead To Self por três semanas depois de receber este disco Bite Stick como uma pré-estréia.
Track-list: 1. Let's Turn It Up, 2. Waitin On J.C., 3. Tricky Little Devil, 4. Angry Eyes, 5. Love I.V., 6. Omg, 7. Get Me Outa This Hell, 8. Gotta Get Some Love, 9. Long Way Down, 10. Bite the Hand That Feeds e 11. Soul Stealer.
Cartões de crédito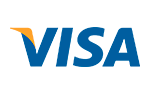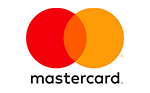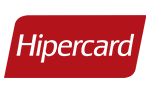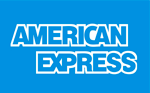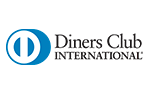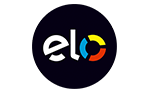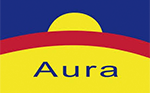 Parcelas
Total

1

x

de

R$56,00

sem juros
R$56,00

2

x

de

R$29,26

R$58,53

3

x

de

R$19,79

R$59,38

4

x

de

R$15,06

R$60,25

5

x

de

R$12,22

R$61,12

6

x

de

R$10,33

R$62,00

7

x

de

R$8,98

R$62,89

8

x

de

R$7,97

R$63,80

9

x

de

R$7,19

R$64,70

10

x

de

R$6,56

R$65,62

11

x

de

R$6,05

R$66,54

12

x

de

R$5,62

R$67,47
À vista / Débito online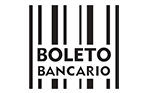 Total:
R$56,00
Cartões de crédito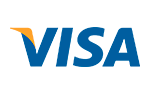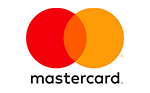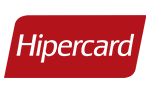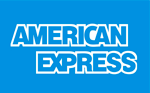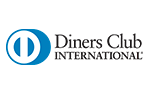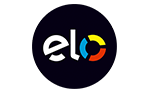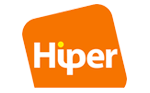 Parcelas
Total

1

x

de

R$56,00

sem juros
R$56,00

2

x

de

R$29,54

R$59,08

3

x

de

R$19,79

R$59,36

4

x

de

R$14,91

R$59,64

5

x

de

R$12,04

R$60,20

6

x

de

R$10,13

R$60,76

7

x

de

R$8,76

R$61,32

8

x

de

R$7,74

R$61,88

9

x

de

R$6,94

R$62,44

10

x

de

R$6,30

R$63,00

11

x

de

R$5,75

R$63,28

12

x

de

R$5,30

R$63,56
À vista / Débito online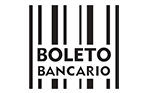 Total:
R$56,00
Cartões de crédito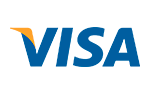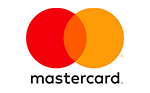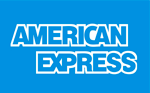 Parcelas
Total

1

x

de

R$56,00

sem juros
R$56,00

2

x

de

R$29,54

R$59,08

3

x

de

R$19,79

R$59,36

4

x

de

R$14,91

R$59,64

5

x

de

R$12,04

R$60,20

6

x

de

R$10,13

R$60,76

7

x

de

R$8,76

R$61,32

8

x

de

R$7,74

R$61,88

9

x

de

R$6,94

R$62,44

10

x

de

R$6,30

R$63,00

11

x

de

R$5,75

R$63,28

12

x

de

R$5,30

R$63,56
Em até 12 vezes
Com todos os cartões de crédito
Site seguro
Protegemos seus dados
Formas de envio










Navegação
Segurança e Certificações