SACRAMENT - Testimony of Apocalypse
Juntamente com grupos como BELIEVER, BETRAYAL, LIVING SACRIFCE e alguns outros, o SACRAMENT é outro que fez história e rendeu frutos na cena cristã mundial. Este álbum em questão quase foi lançado em formato vinil tamanho 12" em 1989 pela lendária gravadora REX Music. Mas devido à dificuldades financeiras, o selo fechou, e algumas poucas cópias em CD que restaram foram arrematadas por muito dinheiro em leilões. Com este lançamento, o grupo estrapolou os limites do que antes era tido como o real Death Metal old-shcool. As faixas aqui são rápidas e furiosas, se inclinando para um Thrash Metal europeu, em oposição à influência dos grupos da conhecida By Area. Os vocais são fortes, grotescos e aumenta em alguns momentos, mas não chega a debandar para os grunhidos do Death Metal. A Retroactive Records o lançou novamente remasterizado e com a inclusão de uma demo, Presumed Dead como bonus. A oportunidade é agora!
Track-list: 01. Testimony of Apocalypse, 02. Slave to Sin, 03. Hellfire Denied, 04. Repentance, 05. Valley of Dry Bones, 06. Mortal Agony, 07. Conquer Death, 08. Absence of Fear, 09. The Risen | Blood Bath.
Cartões de crédito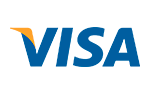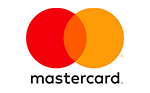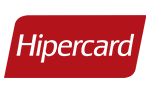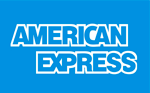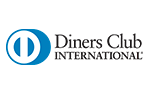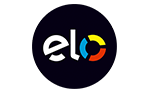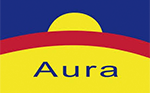 Parcelas
Total

1

x

de

R$57,00

sem juros
R$57,00

2

x

de

R$29,79

R$59,57

3

x

de

R$20,15

R$60,44

4

x

de

R$15,33

R$61,33

5

x

de

R$12,44

R$62,22

6

x

de

R$10,52

R$63,11

7

x

de

R$9,15

R$64,02

8

x

de

R$8,12

R$64,93

9

x

de

R$7,32

R$65,86

10

x

de

R$6,68

R$66,79

11

x

de

R$6,16

R$67,73

12

x

de

R$5,72

R$68,67
À vista / Débito online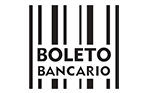 Total:
R$57,00
Cartões de crédito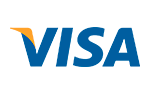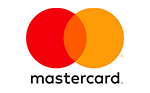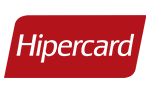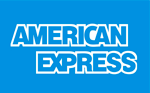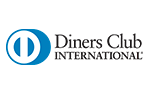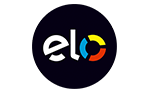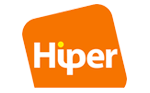 Parcelas
Total

1

x

de

R$57,00

sem juros
R$57,00

2

x

de

R$30,07

R$60,14

3

x

de

R$20,14

R$60,42

4

x

de

R$15,18

R$60,71

5

x

de

R$12,26

R$61,28

6

x

de

R$10,31

R$61,85

7

x

de

R$8,92

R$62,42

8

x

de

R$7,87

R$62,99

9

x

de

R$7,06

R$63,56

10

x

de

R$6,41

R$64,13

11

x

de

R$5,86

R$64,41

12

x

de

R$5,39

R$64,70
À vista / Débito online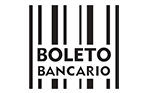 Total:
R$57,00
Cartões de crédito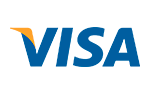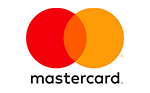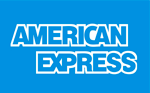 Parcelas
Total

1

x

de

R$57,00

sem juros
R$57,00

2

x

de

R$30,07

R$60,14

3

x

de

R$20,14

R$60,42

4

x

de

R$15,18

R$60,71

5

x

de

R$12,26

R$61,28

6

x

de

R$10,31

R$61,85

7

x

de

R$8,92

R$62,42

8

x

de

R$7,87

R$62,99

9

x

de

R$7,06

R$63,56

10

x

de

R$6,41

R$64,13

11

x

de

R$5,86

R$64,41

12

x

de

R$5,39

R$64,70
Formas de envio










Navegação
Segurança e Certificações