ULTIMATUM - The Mechanics of Perilous Times
O ULTIMATUM se originou no estado americano do Novo México. Se destacam por fazer um Thrash Metal da antiga escola, ou seja, aquele som para que os bangers de fato "batam a cabeça" bem ao estilo dos shows de bandas do pesado Heavy Metal clássico. É o terceiro álbum da banda. Esta versão da Retroactive Records trás além das faixas originais remasterizadas, também inclui mais três bonus gravadas em 2000. Para fãs de Exodus, Vengeance, and Overkill.
Track-list: 1. Temple of the Spirit, 2. Greed Regime Inc., 3. Perilous Times, 4. Shroud of Science, 5. Crash Course, 6. Warlord's Sword, 7. The Burging, 8. Burn, 9. Mutalmitlu, 10. Violence and Bloodshed, 11. Temple of the Spirit ('99 Pre-Production Demo) e 12. Heart of Metal ('03 Rough Demo).
Cartões de crédito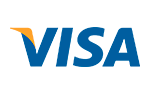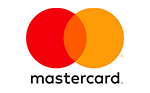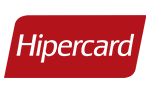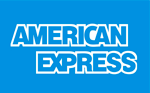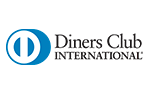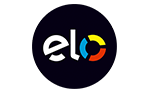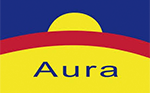 Parcelas
Total

1

x

de

R$56,00

sem juros
R$56,00

2

x

de

R$29,26

R$58,53

3

x

de

R$19,79

R$59,38

4

x

de

R$15,06

R$60,25

5

x

de

R$12,22

R$61,12

6

x

de

R$10,33

R$62,00

7

x

de

R$8,98

R$62,89

8

x

de

R$7,97

R$63,80

9

x

de

R$7,19

R$64,70

10

x

de

R$6,56

R$65,62

11

x

de

R$6,05

R$66,54

12

x

de

R$5,62

R$67,47
À vista / Débito online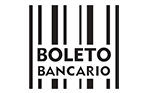 Total:
R$56,00
Cartões de crédito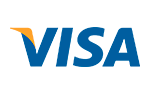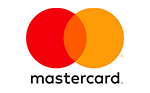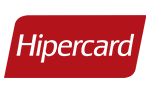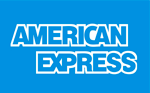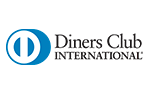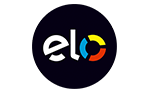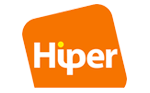 Parcelas
Total

1

x

de

R$56,00

sem juros
R$56,00

2

x

de

R$29,54

R$59,08

3

x

de

R$19,79

R$59,36

4

x

de

R$14,91

R$59,64

5

x

de

R$12,04

R$60,20

6

x

de

R$10,13

R$60,76

7

x

de

R$8,76

R$61,32

8

x

de

R$7,74

R$61,88

9

x

de

R$6,94

R$62,44

10

x

de

R$6,30

R$63,00

11

x

de

R$5,75

R$63,28

12

x

de

R$5,30

R$63,56
À vista / Débito online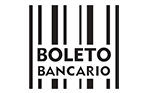 Total:
R$56,00
Cartões de crédito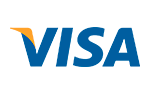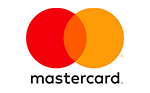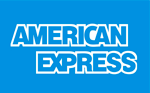 Parcelas
Total

1

x

de

R$56,00

sem juros
R$56,00

2

x

de

R$29,54

R$59,08

3

x

de

R$19,79

R$59,36

4

x

de

R$14,91

R$59,64

5

x

de

R$12,04

R$60,20

6

x

de

R$10,13

R$60,76

7

x

de

R$8,76

R$61,32

8

x

de

R$7,74

R$61,88

9

x

de

R$6,94

R$62,44

10

x

de

R$6,30

R$63,00

11

x

de

R$5,75

R$63,28

12

x

de

R$5,30

R$63,56
Formas de envio










Navegação
Segurança e Certificações