RAGE OF ANGELS - Rage of Angels
O RAGE OF ANGELS surgiu em 1987 na cidade de Stamford situada no estado americano de Connecticut (não confundir com outra banda de mesmo nome vindo do estado de Massachusetts). Forjaram um misto do pesado Heavy Metal clássico com Hard Rock e partes mais furiosas de Glam Metal. Após assinarem com a Regency Records, lançaram em 1989 um álbum auto intitulado de qualidade e peso. No mesmo ano também gravaram uma demo e depois disso não se teve mais notícias. Atualmente seu disco é extremamente raro sendo vendido a altos valores em sites de troca, comércio de novos e usados. Aqui temos seu álbum alto-self que ganhou notoriedade. Nele está a música Are You Ready for Thunder que foi de fato o seu maior clássico. Aqui, uma versão em vinil da época em ótimo estado de conservação e funcionamento.
SIDE A: 1. Leave You or Forsake You, 2. Reason to Rock, 3. It's Not Late for Love, 4. Somebody's Watching You e 5. Hooked on a Good Thing.
SIDE B: 6. Do You Still Believe in Love, 7. Rock for the Rock, 8. Are You Ready for Thunder e 9. Don't Give Up.
Cartões de crédito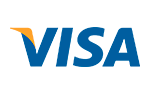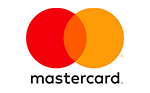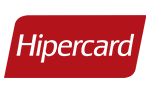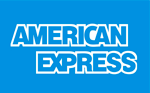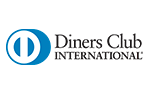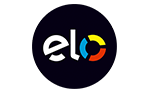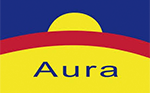 Parcelas
Total

1

x

de

R$240,00

sem juros
R$240,00

2

x

de

R$125,41

R$250,82

3

x

de

R$84,83

R$254,50

4

x

de

R$64,55

R$258,22

5

x

de

R$52,39

R$261,96

6

x

de

R$44,29

R$265,73

7

x

de

R$38,51

R$269,54

8

x

de

R$34,18

R$273,41

9

x

de

R$30,81

R$277,30

10

x

de

R$28,12

R$281,21

11

x

de

R$25,92

R$285,17

12

x

de

R$24,10

R$289,15
À vista / Débito online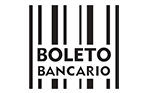 Total:
R$240,00
Cartões de crédito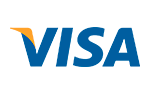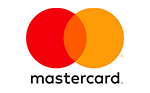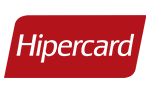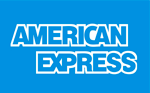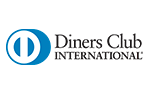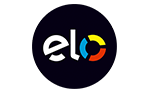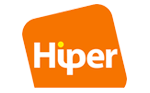 Parcelas
Total

1

x

de

R$240,00

sem juros
R$240,00

2

x

de

R$126,60

R$253,20

3

x

de

R$84,80

R$254,40

4

x

de

R$63,90

R$255,60

5

x

de

R$51,60

R$258,00

6

x

de

R$43,40

R$260,40

7

x

de

R$37,54

R$262,80

8

x

de

R$33,15

R$265,20

9

x

de

R$29,73

R$267,60

10

x

de

R$27,00

R$270,00

11

x

de

R$24,65

R$271,20

12

x

de

R$22,70

R$272,40
À vista / Débito online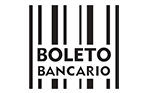 Total:
R$240,00
Cartões de crédito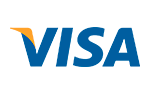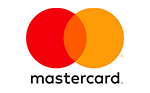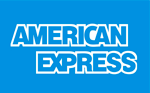 Parcelas
Total

1

x

de

R$240,00

sem juros
R$240,00

2

x

de

R$126,60

R$253,20

3

x

de

R$84,80

R$254,40

4

x

de

R$63,90

R$255,60

5

x

de

R$51,60

R$258,00

6

x

de

R$43,40

R$260,40

7

x

de

R$37,54

R$262,80

8

x

de

R$33,15

R$265,20

9

x

de

R$29,73

R$267,60

10

x

de

R$27,00

R$270,00

11

x

de

R$24,65

R$271,20

12

x

de

R$22,70

R$272,40
Em até 12 vezes
Com todos os cartões de crédito
Site seguro
Protegemos seus dados
Formas de envio










Navegação
Segurança e Certificações