BERITH - Symphony of the Suffering
Este álbum foi lançado em cassete, e mais tarde, regravado e masterizado para esta versão em CD. Seu Death Metal é único e altamente encorpado com riffs poderosos, bateria bastante alternada e guitarras muito fortes e estridentes. O vocalista Carlão trouxe uma fórmula única em sua voz, não só mostrando uma boa distorção mas incorporando timbres doentios quando exalados. Suas letras são todas filosóficas, mostrando ao ser humano as conseqüencias do erro e pecado forçando uma reflexão sobre a necessidade de olhar para a luz do verdadeiro e rejeitado conhecimento.
Track-list: 1. Intro/The Fall of the Perfect Creation, 2. The Fall of the Subliminar Conception, 3. The Fall of God, 4. Into the Garden of Morticinium, 5. Return to the Lost Paradise, 6. Evanescent from the Treaty, 7. The Empire e 8. Looking Forward.
Bonus Track: (Instrumental): 9. Posludium - From Suffer to Pain
Cartões de crédito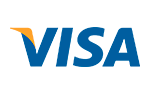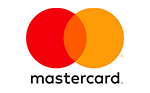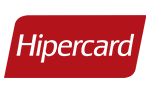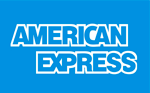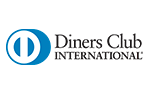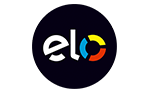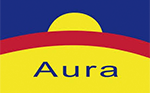 Parcelas
Total

1

x

de

R$17,00

sem juros
R$17,00

2

x

de

R$8,88

R$17,77

3

x

de

R$6,01

R$18,03
À vista / Débito online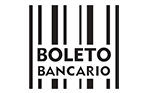 Total:
R$17,00
Cartões de crédito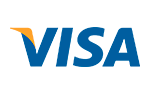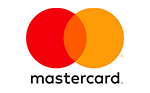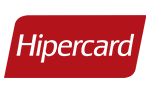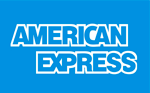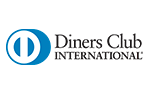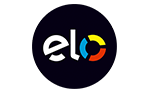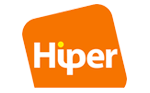 Parcelas
Total

1

x

de

R$17,00

sem juros
R$17,00

2

x

de

R$8,97

R$17,94

3

x

de

R$6,01

R$18,02

4

x

de

R$4,53

R$18,11

5

x

de

R$3,66

R$18,28

6

x

de

R$3,07

R$18,45

7

x

de

R$2,66

R$18,61

8

x

de

R$2,35

R$18,79

9

x

de

R$2,11

R$18,95

10

x

de

R$1,91

R$19,13

11

x

de

R$1,75

R$19,21

12

x

de

R$1,61

R$19,30
À vista / Débito online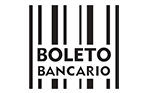 Total:
R$17,00
Cartões de crédito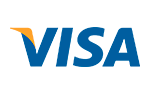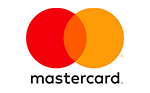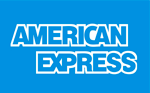 Parcelas
Total

1

x

de

R$17,00

sem juros
R$17,00

2

x

de

R$8,97

R$17,94

3

x

de

R$6,01

R$18,02

4

x

de

R$4,53

R$18,11

5

x

de

R$3,66

R$18,28

6

x

de

R$3,07

R$18,45

7

x

de

R$2,66

R$18,61

8

x

de

R$2,35

R$18,79

9

x

de

R$2,11

R$18,95

10

x

de

R$1,91

R$19,13

11

x

de

R$1,75

R$19,21

12

x

de

R$1,61

R$19,30
Até 12 vezes sem juros
Com todos os cartões de crédito
Site seguro
Protegemos seus dados
Formas de envio










Navegação
Segurança e Certificações