LAMENTATIONS - Echoes in the Wind
Liderada pela dupla Danny Jacob (guitarra, baixo, flauta e vocal) e Clarence Jeremiah (guitarra), o LAMENTATIONS é um grupo oriundo de Cingapura no sudeste da Ásia que trás em sua proposta um Death Metal entrelaçado com elementos progressivos. Seu álbum de estréia, Echoes in the Wind trás um som técnico, intenso, com belos riffs elaborados e melodias intrigantes além, é claro de faixas brutais. Tudo, incluso em um digipack importado com bela arte de capa e ótimo layout.
Track-list: 1. Dusk, 2. Heart of the Earth, 3. The Battle Is Not Yours, 4. Rivers of Past, 5. Lament, 6. Echoes in the Wind, 7. Heart of the Sea, 8. Fortress e 9. Dawn.
Cartões de crédito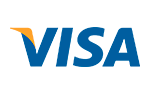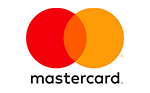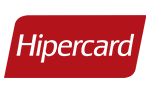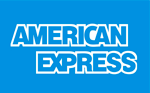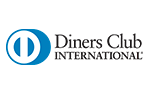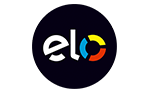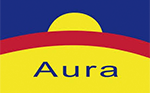 Parcelas
Total

1

x

de

R$50,00

sem juros
R$50,00

2

x

de

R$26,13

R$52,26

3

x

de

R$17,67

R$53,02

4

x

de

R$13,45

R$53,80

5

x

de

R$10,92

R$54,58

6

x

de

R$9,23

R$55,36

7

x

de

R$8,02

R$56,16

8

x

de

R$7,12

R$56,96

9

x

de

R$6,42

R$57,77

10

x

de

R$5,86

R$58,59

11

x

de

R$5,40

R$59,41

12

x

de

R$5,02

R$60,24
À vista / Débito online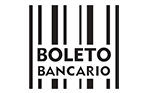 Total:
R$50,00
Cartões de crédito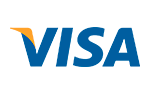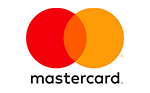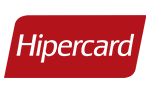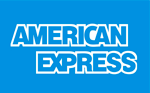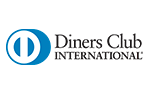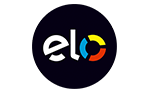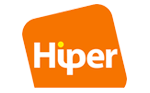 Parcelas
Total

1

x

de

R$50,00

sem juros
R$50,00

2

x

de

R$26,38

R$52,75

3

x

de

R$17,67

R$53,00

4

x

de

R$13,31

R$53,25

5

x

de

R$10,75

R$53,75

6

x

de

R$9,04

R$54,25

7

x

de

R$7,82

R$54,75

8

x

de

R$6,91

R$55,25

9

x

de

R$6,19

R$55,75

10

x

de

R$5,63

R$56,25

11

x

de

R$5,14

R$56,50

12

x

de

R$4,73

R$56,75
À vista / Débito online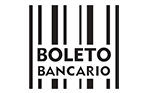 Total:
R$50,00
Cartões de crédito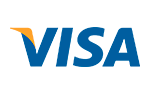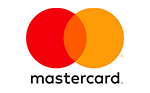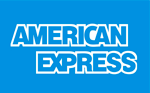 Parcelas
Total

1

x

de

R$50,00

sem juros
R$50,00

2

x

de

R$26,38

R$52,75

3

x

de

R$17,67

R$53,00

4

x

de

R$13,31

R$53,25

5

x

de

R$10,75

R$53,75

6

x

de

R$9,04

R$54,25

7

x

de

R$7,82

R$54,75

8

x

de

R$6,91

R$55,25

9

x

de

R$6,19

R$55,75

10

x

de

R$5,63

R$56,25

11

x

de

R$5,14

R$56,50

12

x

de

R$4,73

R$56,75
Em até 12 vezes
Com todos os cartões de crédito
Site seguro
Protegemos seus dados
Formas de envio










Navegação
Segurança e Certificações