PETRA - Double Take (importado)
Double Take é o décimo nono álbum de estúdio da banda Petra, lançado a 29 de Fevereiro de 2000. O álbum traz dez novas versões acústicas dos clássicos mais conhecidos da banda. Inclui também duas novas canções: Breathe In e The Longing. A faixa Breathe In é cantada pelo guitarrista Pete Orta. É o único álbum da banda a ter nos teclados Trent Thomason. O disco atingiu o nº 34 do Top Contemporary Christian. Com este trabalho, a banda arrecadou o seu terceiro Grammy Award na categoria Best Rock Gospel Album.

Track-list: 01. Judas' Kiss, 02. The Coloring Song, 03. Dance, 04. Beyond Belief, 05. The Longing, 06. He Came, He Saw, He Conquered, 07. Beat the System, 08. This Means War, 09. Breathe In, 10. Creed, 11. Praying Man e 12. Just Reach Out.
Cartões de crédito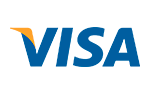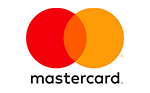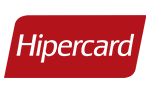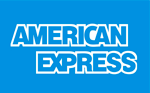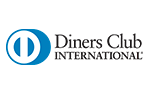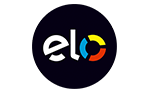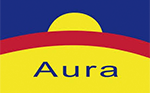 Parcelas
Total

1

x

de

R$50,00

sem juros
R$50,00

2

x

de

R$26,13

R$52,26

3

x

de

R$17,67

R$53,02

4

x

de

R$13,45

R$53,80

5

x

de

R$10,92

R$54,58

6

x

de

R$9,23

R$55,36

7

x

de

R$8,02

R$56,16

8

x

de

R$7,12

R$56,96

9

x

de

R$6,42

R$57,77

10

x

de

R$5,86

R$58,59

11

x

de

R$5,40

R$59,41

12

x

de

R$5,02

R$60,24
À vista / Débito online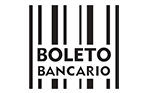 Total:
R$50,00
Cartões de crédito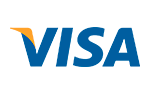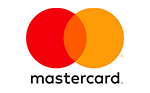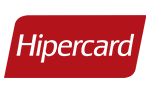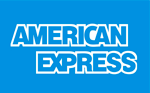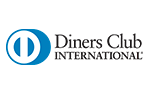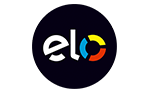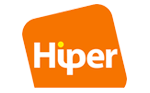 Parcelas
Total

1

x

de

R$50,00

sem juros
R$50,00

2

x

de

R$26,38

R$52,75

3

x

de

R$17,67

R$53,00

4

x

de

R$13,31

R$53,25

5

x

de

R$10,75

R$53,75

6

x

de

R$9,04

R$54,25

7

x

de

R$7,82

R$54,75

8

x

de

R$6,91

R$55,25

9

x

de

R$6,19

R$55,75

10

x

de

R$5,63

R$56,25

11

x

de

R$5,14

R$56,50

12

x

de

R$4,73

R$56,75
À vista / Débito online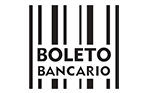 Total:
R$50,00
Cartões de crédito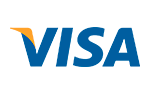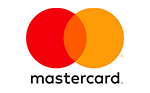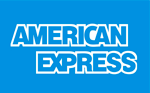 Parcelas
Total

1

x

de

R$50,00

sem juros
R$50,00

2

x

de

R$26,38

R$52,75

3

x

de

R$17,67

R$53,00

4

x

de

R$13,31

R$53,25

5

x

de

R$10,75

R$53,75

6

x

de

R$9,04

R$54,25

7

x

de

R$7,82

R$54,75

8

x

de

R$6,91

R$55,25

9

x

de

R$6,19

R$55,75

10

x

de

R$5,63

R$56,25

11

x

de

R$5,14

R$56,50

12

x

de

R$4,73

R$56,75
Em até 12 vezes
Com todos os cartões de crédito
Site seguro
Protegemos seus dados
Formas de envio










Navegação
Segurança e Certificações