SIGNUM REGIS - Chapter IV: The Reckoning
Quarto álbum full length depois de um belo EP com grande repercussão. Aqui temos inéditas canções com grande produção voltada para o true metal com a base melódica aplicada pela guitarra base. Explosivo, contagiante e liricamente esclarecedor.
SIDE A: Quitters Never Win, The Voice in the Wilderness, The Magi, The Secret of the Sea e When Freedom Fails.
SIDE B: Lost and Found, Prophet of Doom, Tempter of Evil, The Kingdom of Heaven e Bells Are Tolling.
Cartões de crédito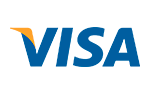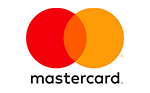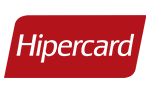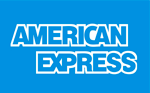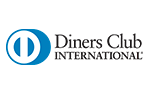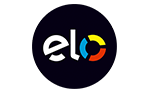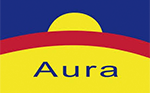 Parcelas
Total

1

x

de

R$130,00

sem juros
R$130,00

2

x

de

R$67,93

R$135,86

3

x

de

R$45,95

R$137,85

4

x

de

R$34,97

R$139,87

5

x

de

R$28,38

R$141,90

6

x

de

R$23,99

R$143,94

7

x

de

R$20,86

R$146,00

8

x

de

R$18,51

R$148,10

9

x

de

R$16,69

R$150,20

10

x

de

R$15,23

R$152,32

11

x

de

R$14,04

R$154,47

12

x

de

R$13,05

R$156,62
À vista / Débito online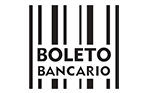 Total:
R$130,00
Cartões de crédito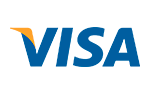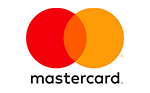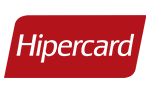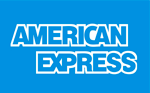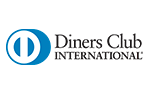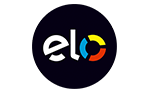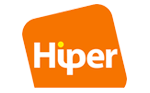 Parcelas
Total

1

x

de

R$130,00

sem juros
R$130,00

2

x

de

R$68,58

R$137,15

3

x

de

R$45,93

R$137,80

4

x

de

R$34,61

R$138,45

5

x

de

R$27,95

R$139,75

6

x

de

R$23,51

R$141,05

7

x

de

R$20,34

R$142,35

8

x

de

R$17,96

R$143,65

9

x

de

R$16,11

R$144,95

10

x

de

R$14,63

R$146,25

11

x

de

R$13,35

R$146,90

12

x

de

R$12,30

R$147,55
À vista / Débito online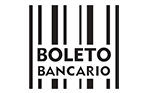 Total:
R$130,00
Cartões de crédito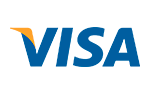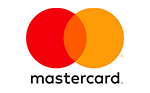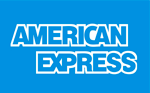 Parcelas
Total

1

x

de

R$130,00

sem juros
R$130,00

2

x

de

R$68,58

R$137,15

3

x

de

R$45,93

R$137,80

4

x

de

R$34,61

R$138,45

5

x

de

R$27,95

R$139,75

6

x

de

R$23,51

R$141,05

7

x

de

R$20,34

R$142,35

8

x

de

R$17,96

R$143,65

9

x

de

R$16,11

R$144,95

10

x

de

R$14,63

R$146,25

11

x

de

R$13,35

R$146,90

12

x

de

R$12,30

R$147,55
Em até 12 vezes
Com todos os cartões de crédito
Site seguro
Protegemos seus dados
Formas de envio










Navegação
Segurança e Certificações