THEOCRACY - Ghost Ship (vinil duplo preto)
De volta com Ghost Ship em uma linda versão dupla em vinil. Dez novas e poderosas canções que exalam uma amplitude épica atravez de uma combinação explosiva do peso com melodia e velocidade. Neste novo trabalho o grupo aperfeiçoou um som animado, totalmente calcado no trabalho anterior As the World Bleeds. Músicas fortes, grudentas com uma leve inclusão clássica feita com paixão, emoção e principalmente devoção que levará o ouvinte a uma viagem memorável. Cada música contida em Ghost Ship tem sua identidade, porém em todos os momentos está a forma THEOCRACY de fazer Heavy Metal. Ideal para fãs de Hammerfall, Primal Fear e Astral Doors.
Side A: 01. Paper Tiger - 02. Ghost Ship - 03. The Wonder Of It All.
Side B: 04. Wishing Well - 05. Around the World and Back - 06. Stir the Embers.
Side C: 07. A Call To Arms - 08. Currency In A Bankrupt World - 09. Castaway
Side D: 10. Easter
Cartões de crédito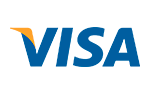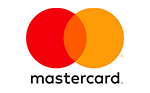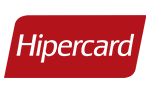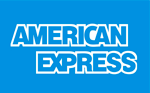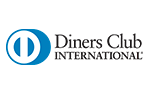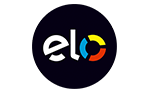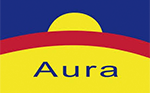 Parcelas
Total

1

x

de

R$120,00

sem juros
R$120,00

2

x

de

R$62,71

R$125,41

3

x

de

R$42,42

R$127,25

4

x

de

R$32,28

R$129,11

5

x

de

R$26,20

R$130,98

6

x

de

R$22,14

R$132,86

7

x

de

R$19,25

R$134,77

8

x

de

R$17,09

R$136,70

9

x

de

R$15,41

R$138,65

10

x

de

R$14,06

R$140,60

11

x

de

R$12,96

R$142,58

12

x

de

R$12,05

R$144,58
À vista / Débito online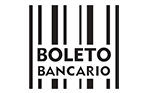 Total:
R$120,00
Cartões de crédito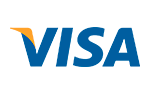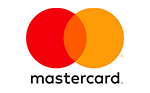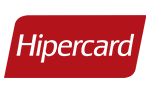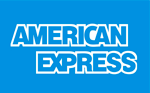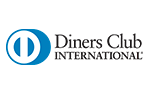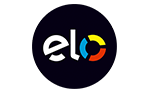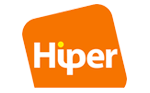 Parcelas
Total

1

x

de

R$120,00

sem juros
R$120,00

2

x

de

R$63,30

R$126,60

3

x

de

R$42,40

R$127,20

4

x

de

R$31,95

R$127,80

5

x

de

R$25,80

R$129,00

6

x

de

R$21,70

R$130,20

7

x

de

R$18,77

R$131,40

8

x

de

R$16,58

R$132,60

9

x

de

R$14,87

R$133,80

10

x

de

R$13,50

R$135,00

11

x

de

R$12,33

R$135,60

12

x

de

R$11,35

R$136,20
À vista / Débito online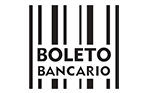 Total:
R$120,00
Cartões de crédito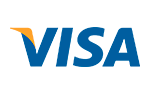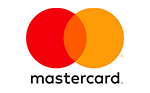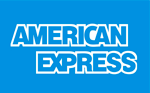 Parcelas
Total

1

x

de

R$120,00

sem juros
R$120,00

2

x

de

R$63,30

R$126,60

3

x

de

R$42,40

R$127,20

4

x

de

R$31,95

R$127,80

5

x

de

R$25,80

R$129,00

6

x

de

R$21,70

R$130,20

7

x

de

R$18,77

R$131,40

8

x

de

R$16,58

R$132,60

9

x

de

R$14,87

R$133,80

10

x

de

R$13,50

R$135,00

11

x

de

R$12,33

R$135,60

12

x

de

R$11,35

R$136,20
Em até 12 vezes
Com todos os cartões de crédito
Site seguro
Protegemos seus dados
Formas de envio










Navegação
Segurança e Certificações